2 detained by CGST agents for input tax credit fraud over Rs 10 cr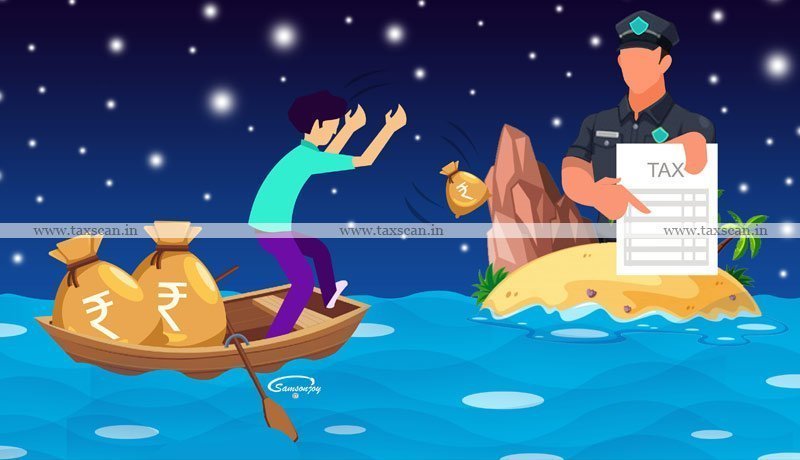 The CGST Police Station, Faridabad, Haryana arrested two directors of M / s. F2C Welfare Pvt. Ltd., Faridabad on charges of illegal use and transmission of Input Tax Credit (ITC) by issuing invoices without supply of goods.
Based on the investigation to date, said company has shown the purchase of cement from a non-existent company namely M / s Vishal Enterprises, Gautam Buddha Nagar using fraudulent invoices not backed by the concurrent supply of goods, showing false transport records. In this way, M / s. F2C Welfare Pvt. Ltd., Faridabad had spent a fraudulent ITC of Rs. 10.33 crore on unaccompanied invoices for goods to various end users.
The investigation covered several locations in the Delhi NCR area and on the basis of documentary evidence and recorded statements, it was established that Shri Paras Arora and Shri Devpal Soni, both directors of the said company, were key players in the process. network of companies using fraudulent ITCs.
As a result, Shri Paras Arora and Shri Devpal Soni, were arrested on 08.10.2021 and produced before, Ld. The chief magistrate, Faridabad, who sent them into judicial detention for 14 days. A total fraudulent ITC of Rs 10.33 crore was thus spent / used by said company.
Further investigation into the matter is underway.
Support our journalism by subscribing to Taxscan without advertising. follow us on Telegram for quick updates.